500VAC DIN Rail AC UPS Module
ADM is excited to announce the latest Power Source product to be introduced in September 2021.
This is the 500VAC DIN Rail AC UPS Module. 
These new 240V AC Standby UPS modules are remarkably compact and offer a wide operating temperature range. Making them ideal for use in any remote location around Australia. 
They are a cost-effective method of providing protection from damaging impulses and power interruptions.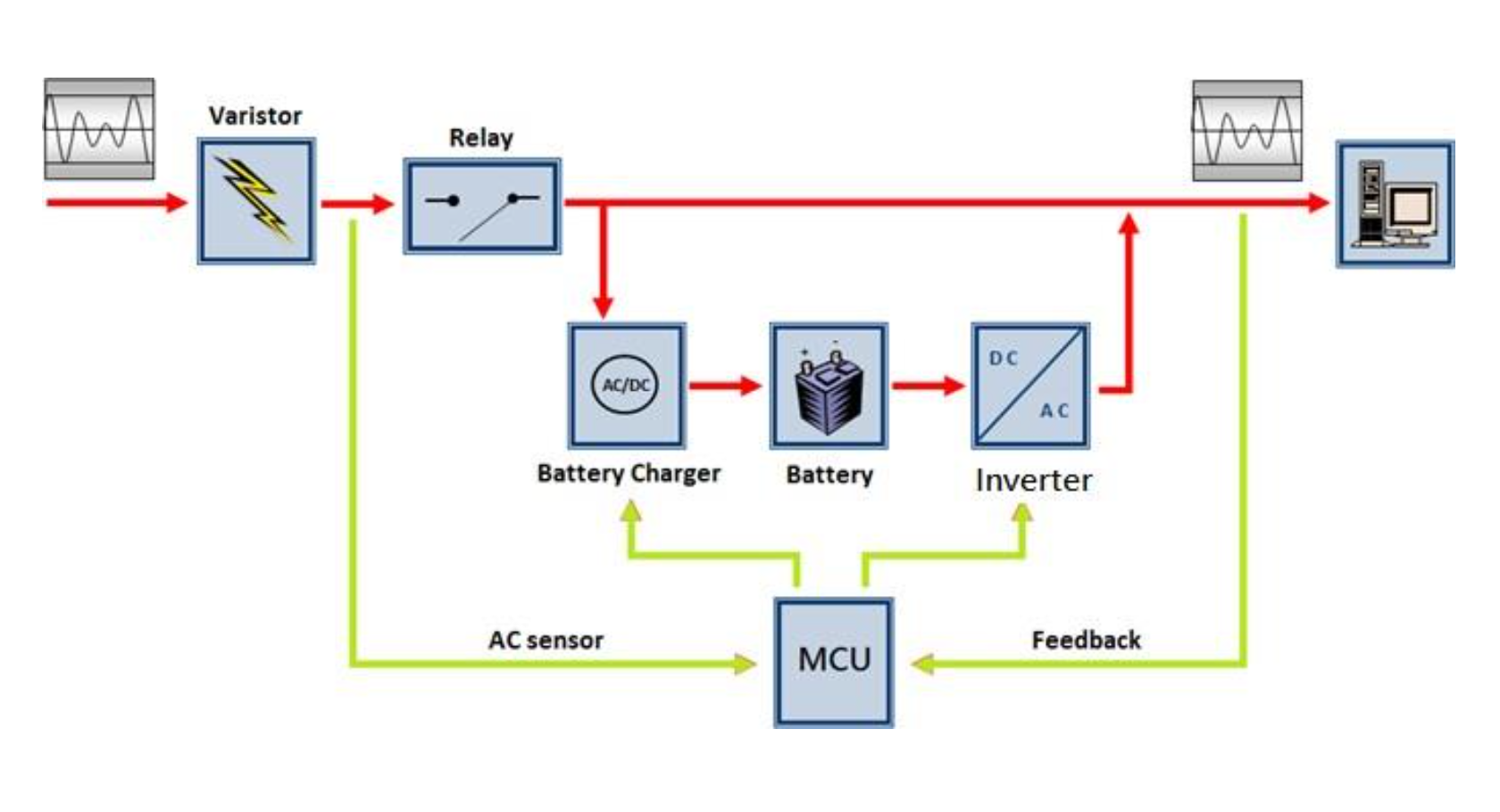 Each unit has a 12V, 7Ah Lead Acid battery on board, as well as USB connected communications to monitor and control the units remotely. 
The small on-board battery is intended to give just a small period of mains power to allow correct procedural shutdown of critical systems. 
Monitoring and control software is available for event logging, battery cycle testing, setting operation times, warnings, and automatic shutdown setting in case of power failure. 
This new product is initially being offered on a special-order basis.  
However, if you are interested in ADM holding stock, please contact us to discuss to your requirements. 
IS THIS INFORMATION USEFUL?
If so, why not share it with your peers and colleagues. Simply click on the blue LinkedIn share icon below.