Commercially Viable Industrial and Railway Power Solutions
It goes without saying that when selecting a power supply, DC to DC converter, or inverter for your application it must be technically fit for purpose, as well as carrying the required certifications. 
However, there is also the commercial side of the equation to consider.  
The solution you settle upon not only needs to fit within the required budget, it also needs to be easy for your purchasing team to order and be available within the project's required time frame.  
Of course, engineers must select products in line with the purchasing policies of their companies.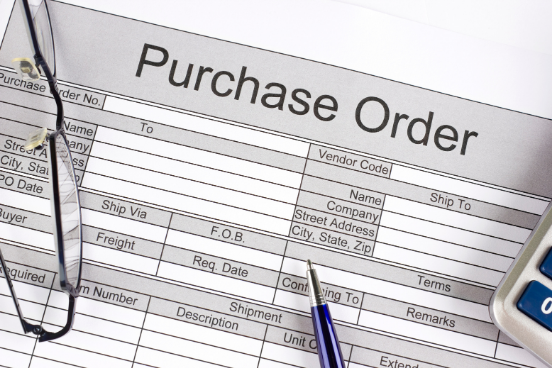 Some organisations prefer to buy direct from the supplier, others operate strict vendor management programs and may have a supply contract in place with an electrical wholesaler. 
Either way, ADM can support engineers in ensuring the power solution they select is a commercially viable option. 
All Major Electrical Wholesaler in Australia have Trading Accounts with ADM
All the major electrical wholesalers in Australia have trading accounts with ADM. So, if your company has a policy of purchasing through an existing supplier, we can easily accommodate this request. We will work proactively with your preferred supplier, to ensure that the order fulfilment is a seamless process.  
ADM Accepts Orders Directly
Of course, if your company prefers to buy from us directly, we will gladly accept the order. 
If there is an ongoing request for a particular power supply, DC to DC converter, or inverter we will consider any request to keep some stock in the ADM warehouse that is closest to you.  
We have warehouses in Melbourne (Head Office), Sydney, Perth, and Brisbane. This helps to reduce transit times, particularly if road freight is involved, and can be very convenient if you would like to have the ability to pick up an item should an unexpected requirement arise.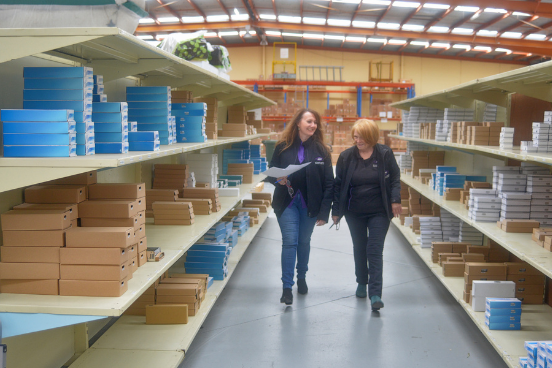 For further information please contact ADM.