MEAN WELL Open Frame Power Supplies at Clearance Prices
ADM is offering all open frame power supplies we have in stock at clearance prices.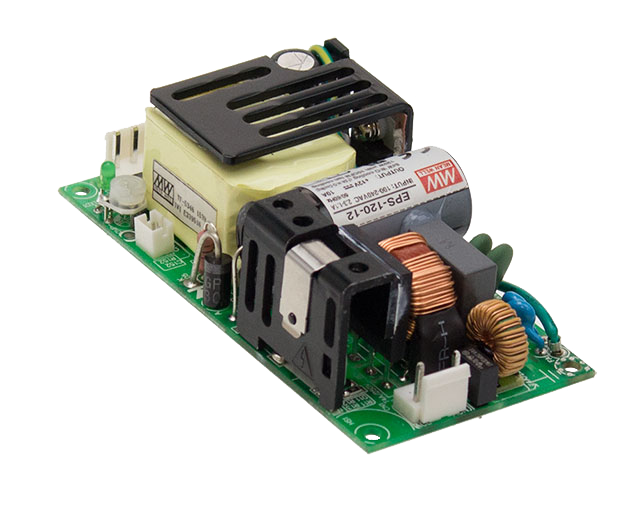 This means that you can now purchase open frame power supplies at a considerable discount. 
Clearance power supplies are brand new, unused, and come with a full manufacturer's warranty. The clearance price is valid for current stock only. If you would like us to order in additional stock, this will be quoted at the normal price.  
Before designing a clearance item into an ongoing project, please contact ADM to ensure that it can be bought on an ongoing basis. Our range of clearance power supplies includes models that have been discontinued. If we know an item is going end of life, we will advise you on a suitable alternative. 
Please contact ADM for information on what models are in stock and clearance prices.