New High-Power Railway Approved DIN Rail DC to DC Converters
ADM now has stock of the new MEAN WELL DDR-480 series DC to DC converters.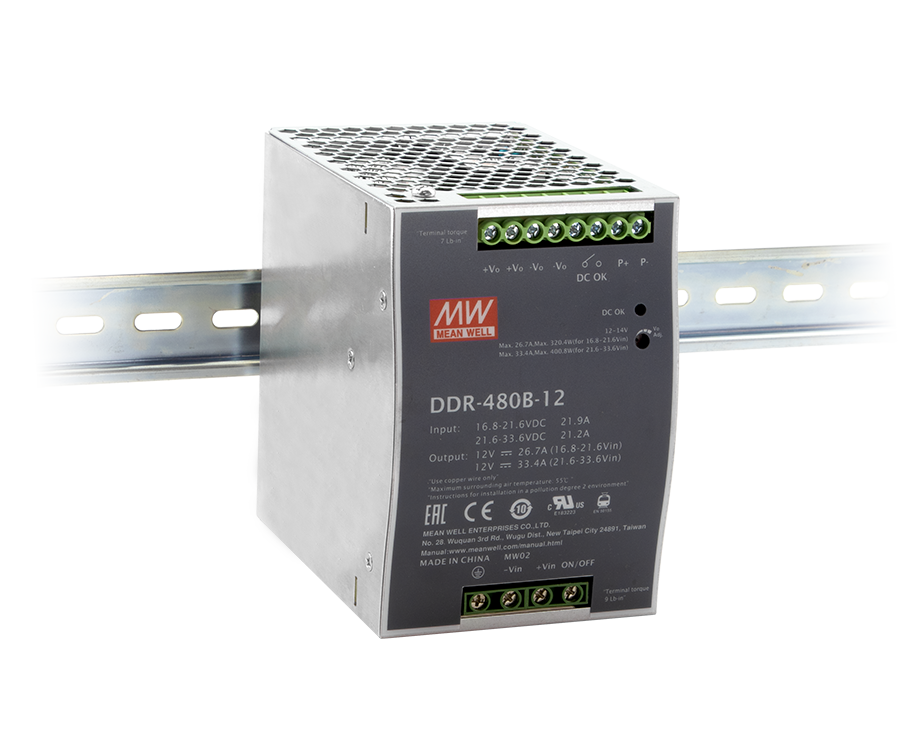 There are 3 wide input voltage ranges available: 
16.8 ~ 33.6VDC 

33.6 ~ 67.2VDC 

67.2 ~ 154VDC 
All available with either a 12VDC, 24VDC, or 48VDC output.  
These DIN rail DC converters have been designed to meet railway standards EN50155 and EN45545-2. This means that as well as being suitable for railway projects, they are also the perfect solution for harsh environment applications. This is because the EN50155 standard covers aspects including temperature, humidity, shock, and vibration. 
Another useful feature is MEAN WELL's "Current Sharing" function, which allows you to connect up to 4 units in parallel to deliver up to 1920 WATTS of power.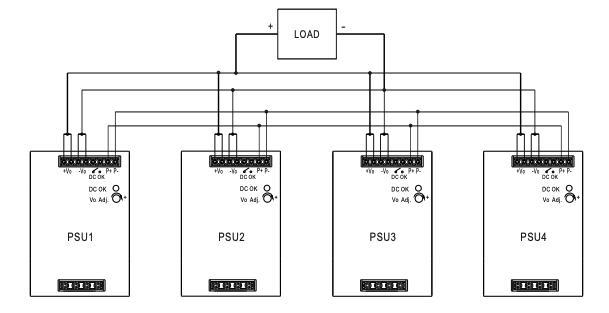 The MEAN WELL DDR-480 DC converters also boast a reinforced I/O isolation of 4KVDC and a 3-year manufacturer's warranty. 
For further information contact ADM on 1300 236 467.