Premium Power Supplies Launched in Australia
ADM Systems is proud to introduce Premium power supplies to Australia. Premium is a European manufacturer of power supplies for applications such as high-tech machinery, transportation, energy, or extreme environment applications. 
Many products carry railway approvals, including EN50155 & EN45545. 
Headquartered in Barcelona, Premium has more than 39 years of experience and the company is considered to be technological leaders in power solutions. 
The product range consists of DC/DC converters, DC/AC inverters, AC/DC power supplies, and any solution that requires high reliability from 50W to 50kW. 
As well as having an extensive range of standard products, Premium has developed over 900 custom-made designs over the years. They guarantee quality starting in the design stage and throughout the manufacturing process, with the most advanced testing systems. Solutions are developed with compliance to the specifications and regulations that each application requires. 
True Sine Wave Inverters
Below is an overview of Premium's range of sine wave inverters and DC to DC converters: 
Single Phase Models: 180VA …. 4kVA 
Three Phase Models: 1.1kVA …. 6kVA 
Parallel operation scalable up to 24kW 
Input options: 9.5VDC … 12VDC, 24VDC, 36VDC, 48VDC, 72VDC, 110VDC (configurable) 
Output options: 0VAC … 120VAC, 230VAC, 250VAC, 400VAC (configurable) 
Selectable output frequency (50/60Hz) 
Extreme reliability 
Remote monitoring and control 
Soft start 
Alarm relay outputs 
Full railway certification EN50155 & EN45545 
5 Year warranty (Railway type) 
Some examples of Railway Inverters in Premium's Range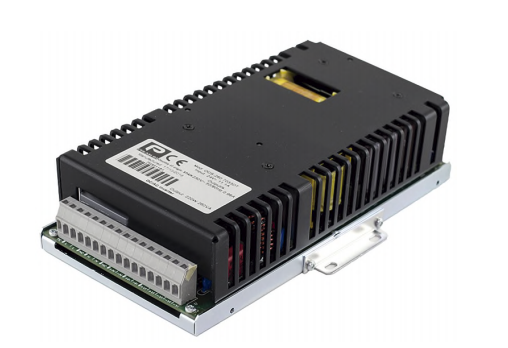 The OCS-260 series of sinusoidal inverters deliver of up to 260VA apparent power and are presented in a very compact format. Multiple mounting options are available, as are models designed to the EN50155 railway standard.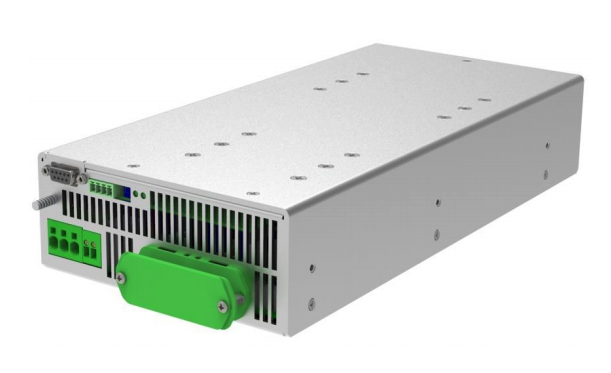 The ODS-1500 series of single-phase sinusoidal DC to AC inverters offer up to 1500W of active power with adjustable output voltage and frequency. Input voltages range from 12Vdc to 110Vdc, allowing many possible input-output combinations. The output voltage can be monitored and adjusted along with other parameters via RS232 through an app available with all models. 
These inverters have been designed for industrial applications that require a robust and compact design and versions are available that comply with the EN50155 railway standard for rolling stock.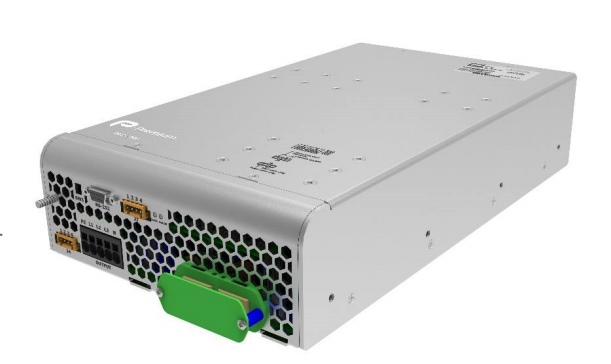 The ODX-3000 three phase 3000VA DC to AC inverters are available both for a wide range of industrial and railway applications (under railway standard EN50155). They offer a true sine wave output voltage, high power density and are suitable to work under harsh environment conditions while optimising efficiency.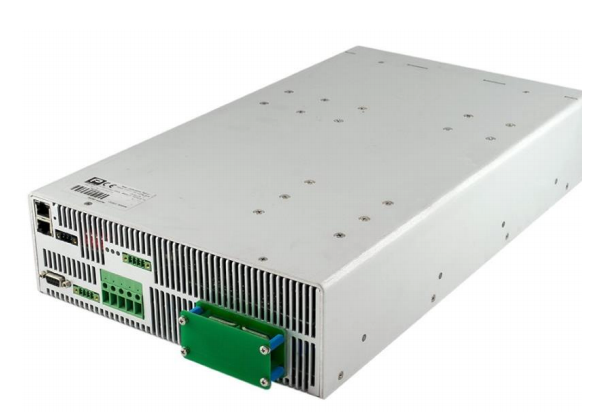 The ODX-6000 series of three-phase sinusoidal DC to AC inverters deliver up to 6000W in a compact design. They offer high density, efficiency up to 93% and uses SiC technology. All models are available in a railway version, complying with the EN50155 railway standard. 
Premium DC to DC Converters 
Overview of Premium's Capabilities:
Power: 60W … 2kW 
Input options: 9VDC … 275VDC 
Output options: 5VDC, 12VDC, 16VDC, 24VDC, 48VDC, 110VDC 
Bidirectional converters available 
Wall, DIN Rail, and Rack mounting 
Redundancy options 
Current sharing 
5 year warranty (Railway type) 
Some Example of Railway DC to DC Converters in Premium's Range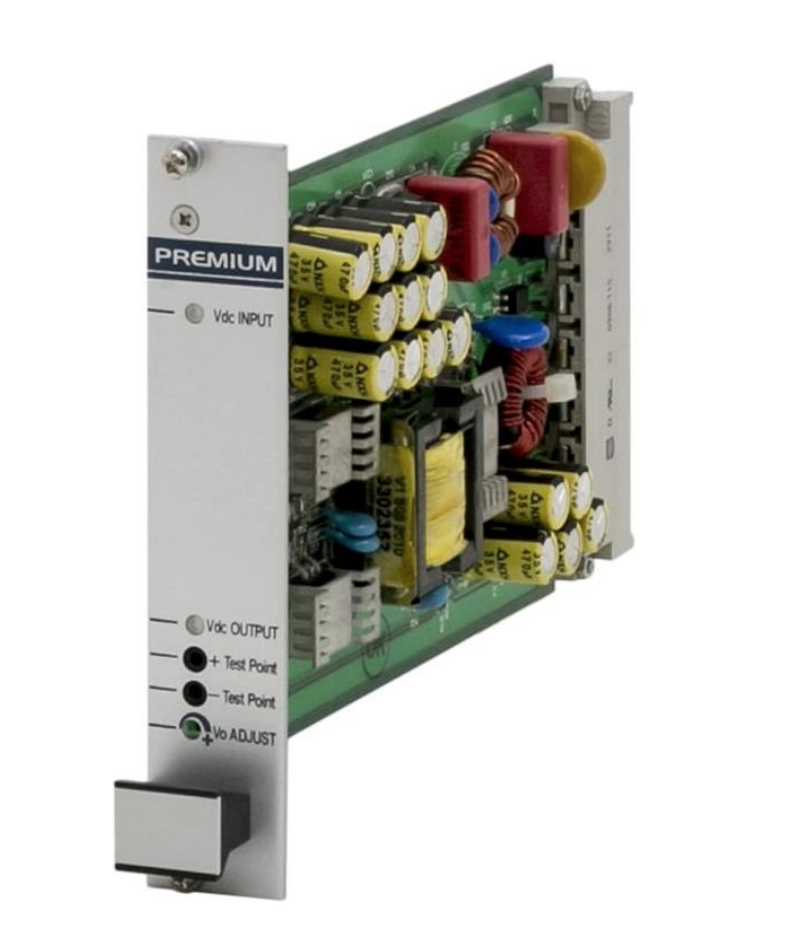 The CCS-60 series consists of DC to DC converters up to 70W. All models comply with the EN50155 railway standard and are in Eurocard 3U format in addition to having remote inhibition.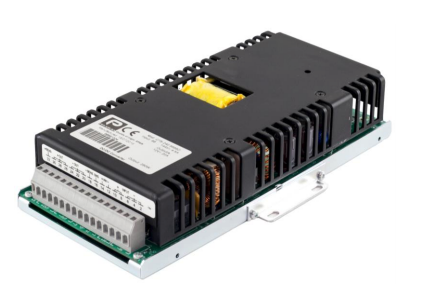 All CTS-240 series DC to DC railway converters meet the requirements of EN50155 for electronic equipment used in rolling applications and are approved according to EN45545-2 for fire and smoke. Designed to fit in a wide variety of railway applications, the CTS-240 series has an excellent track record from use in numerous projects over the years and comes with a 5-year warranty. 
All models have adjustable output voltage and generate up to 280W. A wide variety of input-output combinations are available and allow for parallel connection. These DC/DC converters are presented in Eurocard 3U format and have an optional alarm. They are easy to mount on surfaces, sub racks or DIN rails. They are cooled by natural convection and have a robust design for use in harsh environments, being able to operate within a temperature range of -40ºC to 85ºC.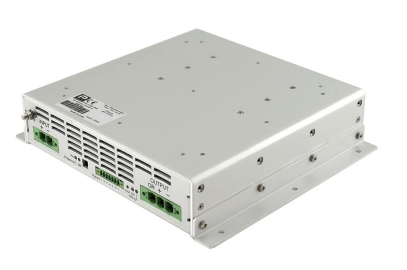 The CRS-1000 1000W railway DC to DC converters series combine reliability with a compact and robust design. They in a wide range of industrial applications that require high power and have been designed according to EN50155 for railway and transportation systems. 
The CRS-1000 series delivers 1000W at 24, 48, 72 and 110V and offers a great variety of input-output combinations. They also allow for parallel connection.  
The CVS-280 is a 280W DC to DC low battery voltage starter that allows you to get power straight from the catenary to start the vehicle. It withstands 4.5kV overvoltage peaks and it has been designed to comply with railway standards. 
All models are designed to handle 600 or 750V and offer a wide variety of input-output combinations. The CVS-280 comes in a robust and compact design with an anodised aluminium case. Cooling takes place through natural convection and operating temperature can reach up to 85ºC. 
Customised Industrial Power Supplies 

Premium also build custom power solutions. The below options give a good idea of Premium's capability. 
Power range: 50W … 50kVA 
Up to 95% efficiency achievable 
Input range: Up to 460VAC (1…3 Phase), 1500VDC 
Output range:  Up to 440VAC (1…3 Phase), 750VDC 
Single or multiple outputs 
Wide input and output voltage ranges 
AC/AC frequency converters 
Up to IP68 ingress protection available 
Operating temperature -40'C…85°C 
10kV isolation (surges up to 20kV 1,2,50µs) 
Protocols RS232, RS485, I2C, Modbus, CANbus, Ethernet, Profibus 
Contact ADM for further information on the Premium range of industrial power solutions.