110VDC Output Possible by Connecting Power Supplies in Series
We are often asked if it is possible to get 110VDC output from a power supply.
The answer is yes you can.
You simply place two 48V power supplies in series and adjust the voltage up to 55v each.
ADM recommends that you add diodes externally to prevent any risk of reverse voltage damage, as per the following diagram. When using DIN rail power supplies in series, one supply may start before the other. The power supply that is slow to start will have a reverse voltage across its output terminals until it starts up. This reverse voltage could damage the components in the output stage if there is no reverse voltage protection.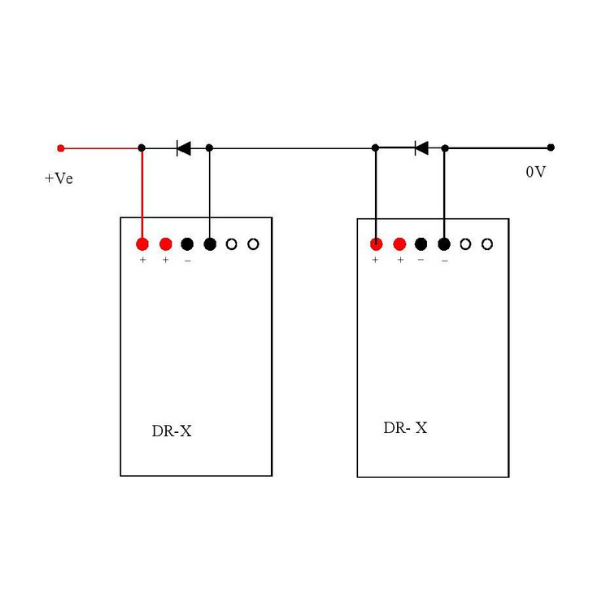 110V Output from DIN Rail Power Supplies
Most of the applicactions we come across require a DIN rail power supply.
The 48V models of MEAN WELL NDR, SDR, TDR, and WDR series DIN rail power supplies can be all adjusted up to 55V.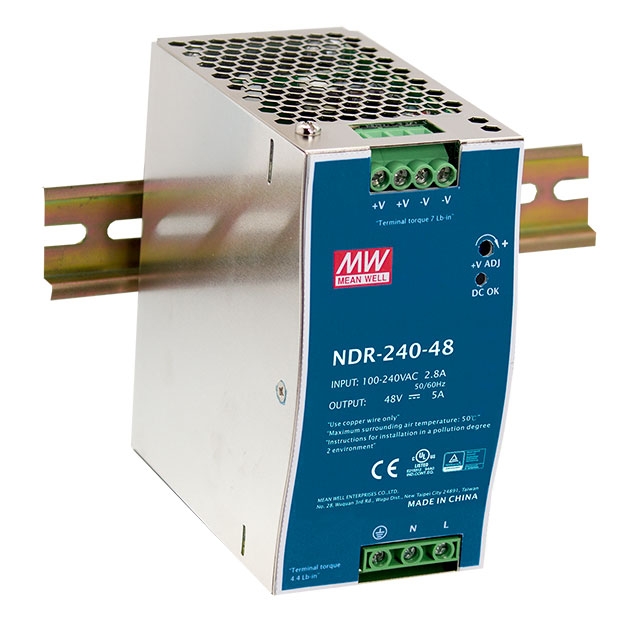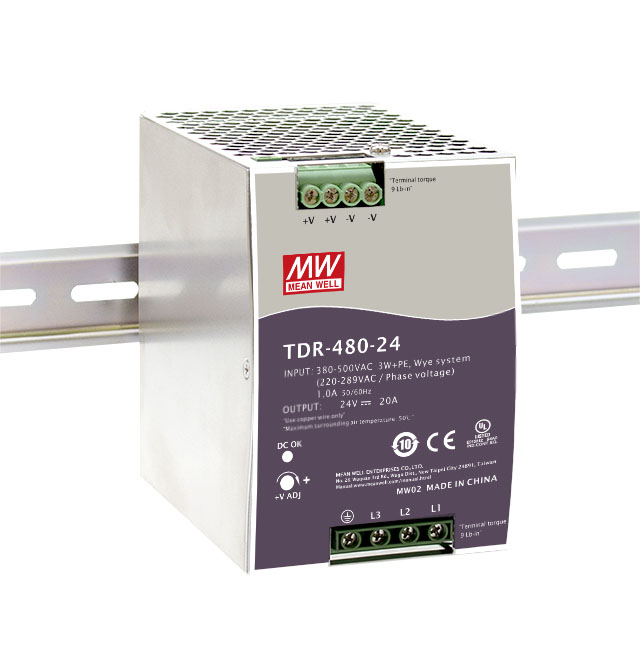 Please do not hesitate to contact ADM, if you have any questions about connecting power supplies in series. 
IS THIS INFORMATION USEFUL?
If so, why not share it with your peers and colleagues. Simply click on the blue LinkedIn share icon below.