Ultra-Wide Input 150~1500VDC DIN Rail DC to DC Converters
Stock of MEAN WELL's new ultra-wide input DIN DC to DC converters, the DDRH-60 series is due to arrive in ADM's warehouse towards the end of April 2020.  
The DDRH-60 series DC to DC converters are perfect for solar applications.  
The voltage of solar panels can fluctuate significantly depending on the number, size and type of panels that are connected, and fluctuations in solar radiation. 
So, these DC-DC converters with their ultra-wide input range are a great solution.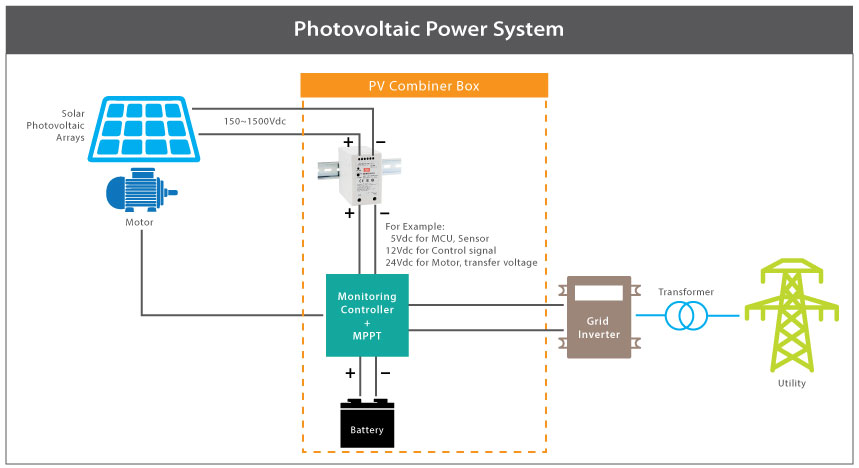 As well as the ultra-wide input range the DDRH-60 series boasts a wide range of useful features including: 
150~1500Vdc 10:1 ultra-wide input range  
4KVdc input-output isolation 

-30~+80℃ wide temperature range  

Operating altitude up to 5000m 

Potted design for enhanced environment protection 

Free air convection cooling – no fan to fail 
The MEAN WELL DDRH-60 DC to DC converters come with a 3-year manufacturer's warranty.  
For further information please contact ADM on 1300 236 467